Ride with Pride to your
destination
Reshaping the mobility service around the world by providing a premium ride.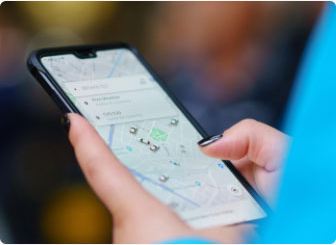 Ride out of town at affordable fares.Choose from a range of AC cabs driven by top partners and awesome fleets.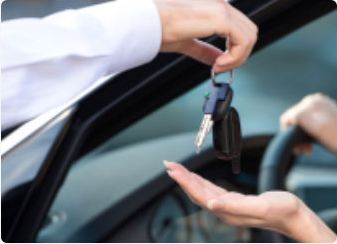 You get a cab at your disposal. We have all options for a day long business meeting, a shopping trip with your friends & Family or just a day out in a new city,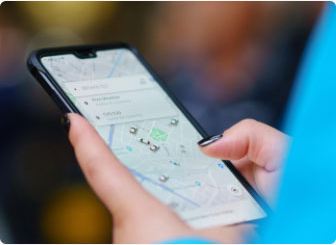 The best way to get through your everyday travel needs. City taxis are available 24/7 and you can book and travel in one tap.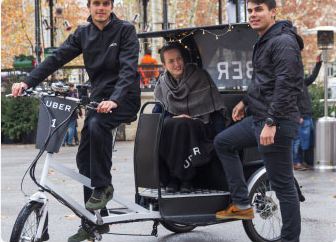 Offering first & last mile connectivity to tens of thousands of commuters every day.
Vehicle for Any Destination at your Budget​





Vehicle for Any Destination at your Budget
Outstation

Rentals

City Taxi

Interzone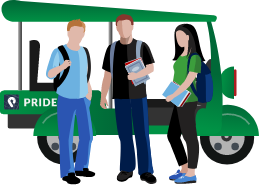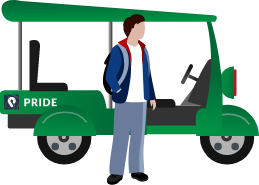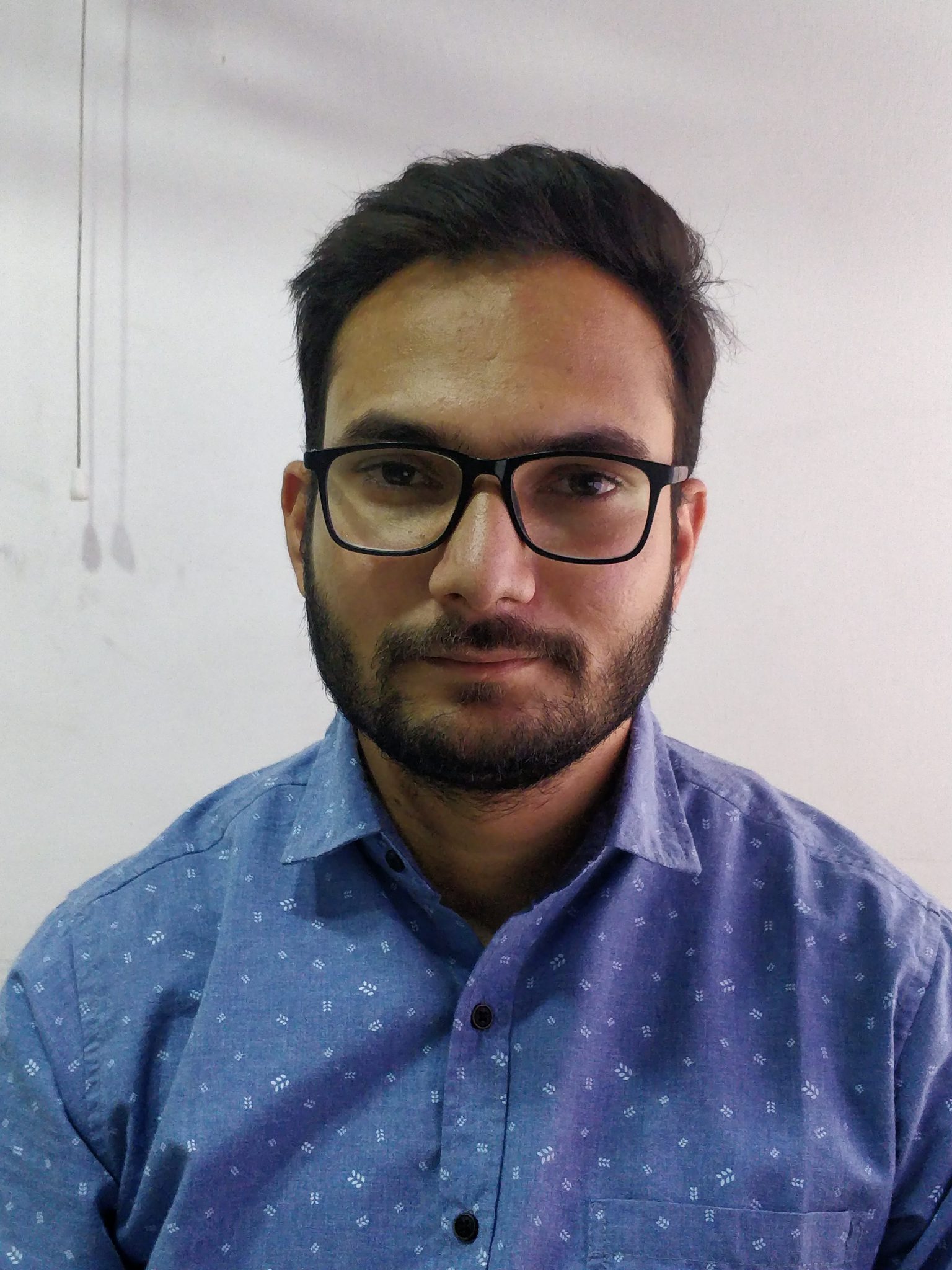 Rishi Nahar
CEO Codexior
My one stop solution for all my travel.I am using pride for my outstation, for my clients and family, i am using Interzone and for daily office needs as i park my vehicle in multilevel smart parking.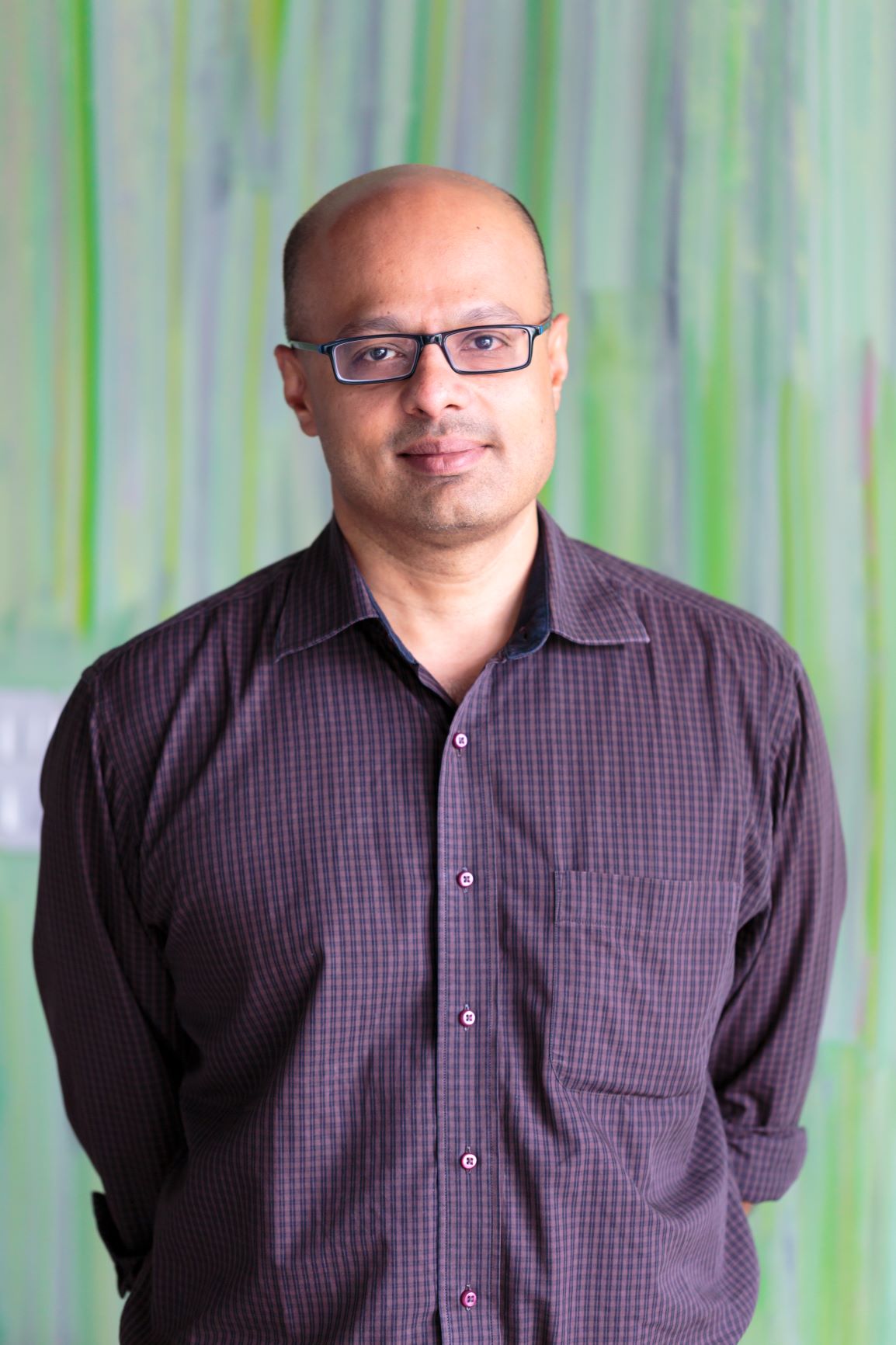 Vijetha Shastry
TIE director bangalore
Pride seriously provides the premium rides in the city. Their drivers are trained and i had experience on my journey to Bhopal for one day trip.Please do the launch in bangalore soon.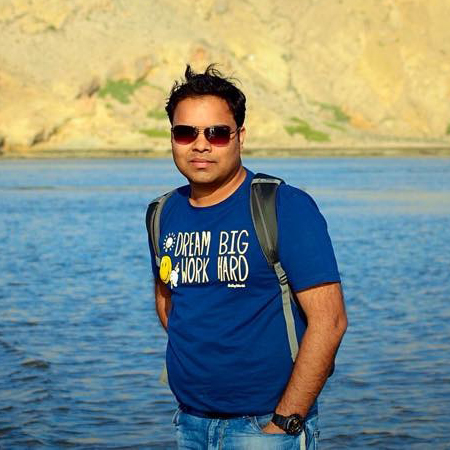 Mayank Jain
Resident from Oman
As my parents live in bhopal i have used pride to send them on religious 10 days tour with pride. They had one of the best experiences in their lifetime and ride was safe, secure and so much premium